Christmas iOS App Source Codes Offered by SellMySourceCode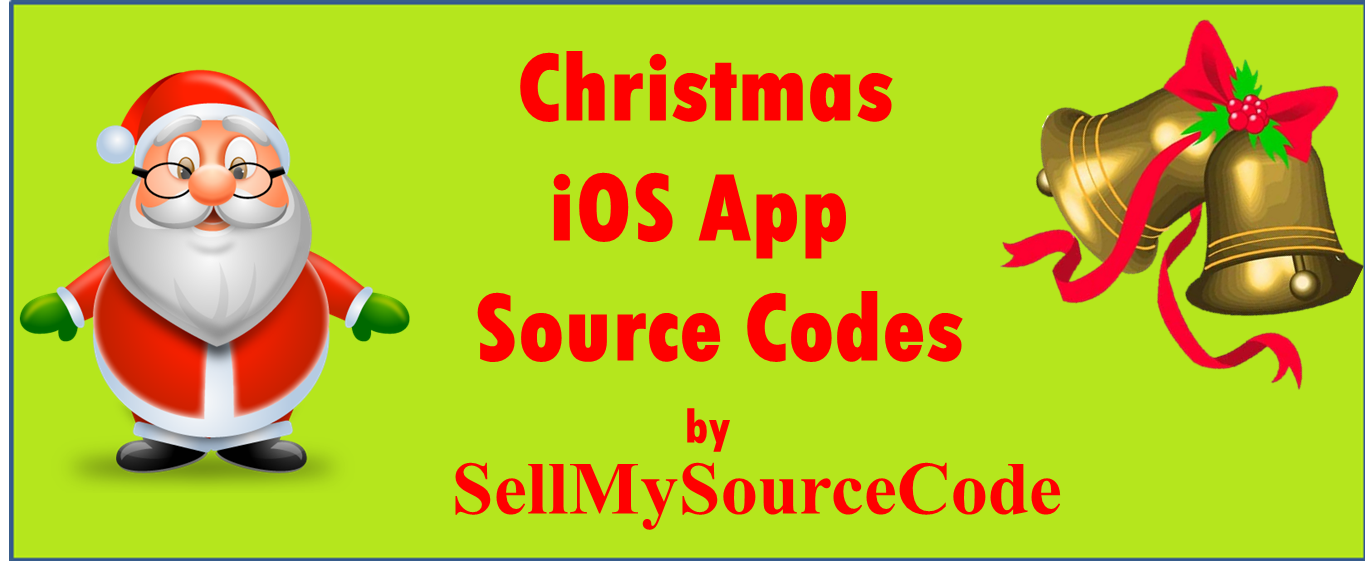 Have you ever developed your own apps /games? If no then what are you waiting for? Get your own Christmas app live on App Store on this festive season. SellMySourceCode offers best Christmas application iOS source codes with very reasonable rates.
You just have to customize that source code its take few days, no need to develop app from scratch. Within few days you will get your own app/game live on App Store.
Take a look below at list of Best Christmas source codes for iOS
If you love all this source code and want to develop app for you then SellMySourceCode is here to help you. Don't miss this best opportunity; customize it as per your own way and start to generate more revenue. Get more iOS source code from here
Contact at info@sellmysourcecode.com if you have any query. Get more
READ ALSO: 3 Simple Steps to Start App Re-Skinning and Generate Revenue
3040 Views | Date :February 10, 2016